About JBChauffeurs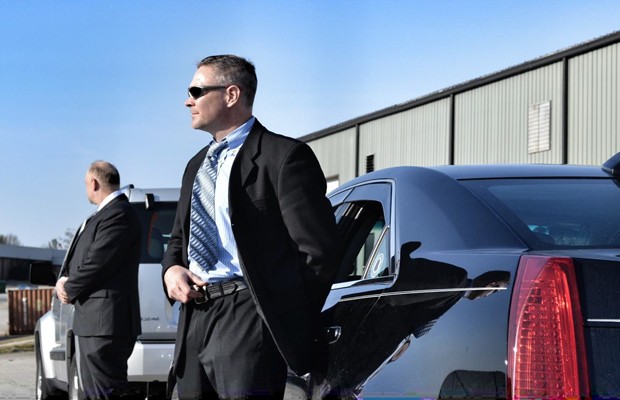 JBChauffeurs.com is an online reservation for airport transfer all around Australia. We are committed to providing you with safe and reliable business and personal services over all area's to and from all airports and cruise ports. Our pricing is competitive and we offer special rates to high volume clients.
JBChauffeurs.com cooperates with different partners to conduct their Chauffeured Cars ride. Partners are independent Chauffeurs, companies who have the same motto as JBChauffeur.com quality and service against an economic price.
With JBChauffeurs.com you can compare transport and be connected directly with hundreds of transport service operators across Australia. When you book on JBChauffeurs.com you are booking directly with your Chauffeur/Operator. You get their name, their contact information, and can reach out and arrange details with them directly - all the benefits of going direct, plus our simple booking system, easy instant fixed prices, and 100% refund guarantee.
JBChauffeurs.com covers every airport, and 50,000+ local destinations around Australia.
We look forward to your booking with us soon!
Why Book with us
Open an Account

24/7 Chauffeured car hire service

No hidden charges

On Time Pick up

Secure online payments & invoicing

Affordable and competitive prices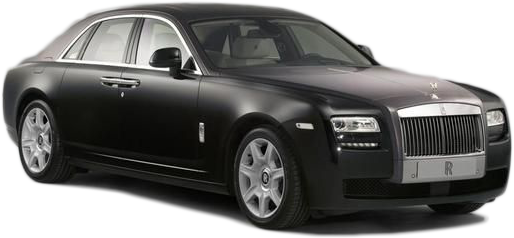 Wide range of Luxury vehicles

Easy access on-line booking tool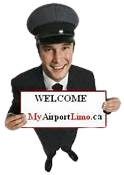 24/7 Meet & Greet service